Information on condition:
Arthritis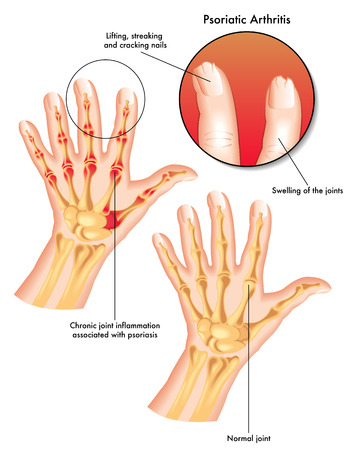 Arthritis is a medical term used to describe around 200 rheumatic diseases and conditions that affect joints, the tissues that surround the joint, and other connective tissue. The most common form of arthritis is osteoarthritis. Other common rheumatic conditions include gout, fibromyalgia and rheumatoid arthritis.
Remedy:
---
Cannot find information on an ailment or condition?
Submit it to our system