Information on condition:
Athlete's Foot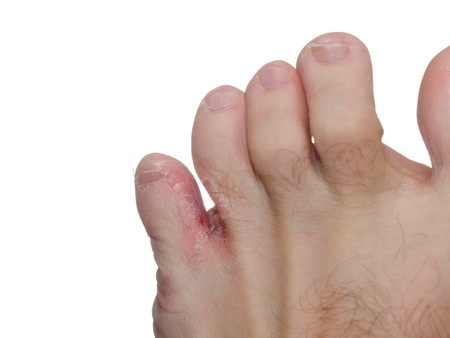 Athlete's foot is a fungal infection that usually begins between the toes. Signs and symptoms of athlete's foot include a scaly rash that usually causes itching, stinging and burning. Athlete's foot is contagious and can be spread via contaminated floors, towels or clothing.
Remedy:
---
Cannot find information on an ailment or condition?
Submit it to our system