Information on condition:
Canker Sores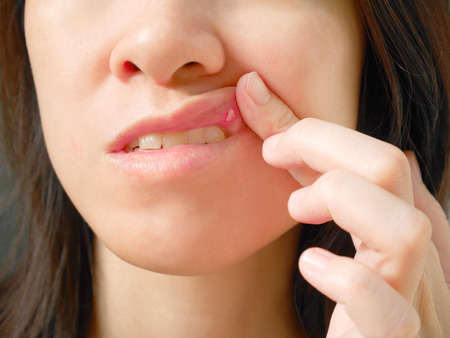 Canker sore, a.k.a. aphthous ulcer or mouth ulcer, is a small, shallow ulcer that appears in the mouth and often makes eating and talking uncomfortable. Canker sore is not contagious and usually heal within one to three weeks without treatment.
Remedy:
---
Cannot find information on an ailment or condition?
Submit it to our system