Information on condition:
Cold Sores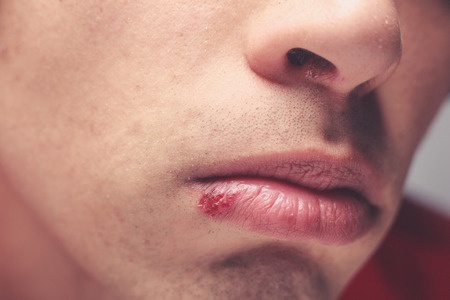 Cold sores , sometimes called fever blisters, are groups of small blisters on the lip and around the mouth. The skin around the blisters is often red, swollen, and sore. The blisters may break open, leak a clear fluid, and then scab over after a few days. They usually heal in several days to two weeks.
Remedy:
---
Cannot find information on an ailment or condition?
Submit it to our system