Information on condition:
Conjunctivitis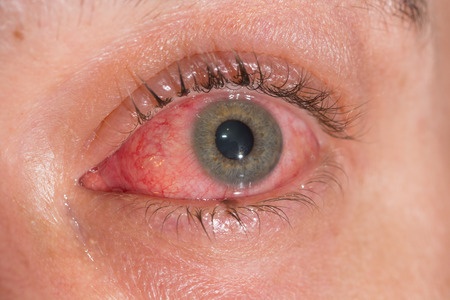 Conjunctivitis, a.k.a. pinkeye, is an inflammation or infection of the conjunctiva - the thin clear tissue that lies over the white part of the eye and lines the inside of the eyelid. Conjunctivitis is commonly caused by a bacterial or viral infection or an allergic reaction. It may affect one or both eyes.
Remedy:
---
Cannot find information on an ailment or condition?
Submit it to our system