Information on condition:
Constipation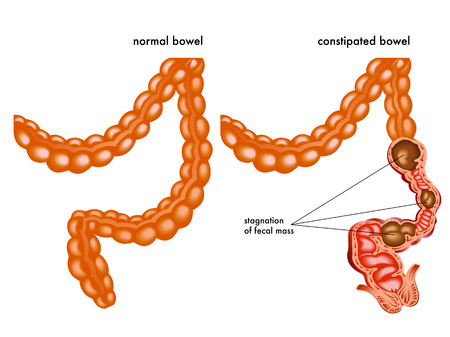 Constipation is a condition of the digestive system where an individual has infrequent bowel movements or hard feces that are difficult to expel. In most cases, this occurs because the colon has absorbed too much water from the food that is in the colon.
Remedy:
---
Cannot find information on an ailment or condition?
Submit it to our system