Information on condition:
Dandruff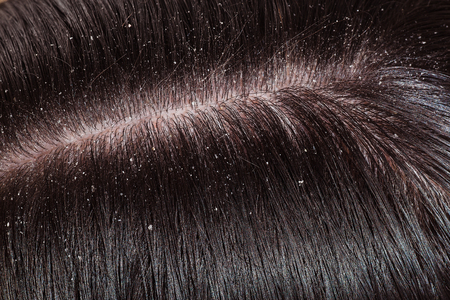 Dandruff is the shedding of dead skin cells from the scalp. As skin cells die, a small amount of flaking is normal. Some people, however, experience scalp disorder with an unusually large amount of flaking either chronically or as a result of certain triggers, which can also be accompanied by redness and irritation.
Remedy:
---
Cannot find information on an ailment or condition?
Submit it to our system