Information on condition:
Diarrhea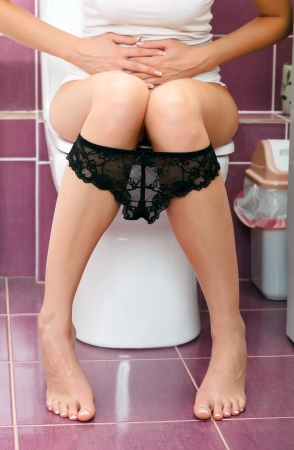 Diarrhea is a condition in which feces are discharged from the bowels frequently and in a liquid form. It is commonly caused by bacteria, viruses, or parasites. Inflammatory bowel diseases (IBD) including Crohn's disease and ulcerative colitis can cause chronic diarrhea.
Remedy:
---
Cannot find information on an ailment or condition?
Submit it to our system