Information on condition:
Eczema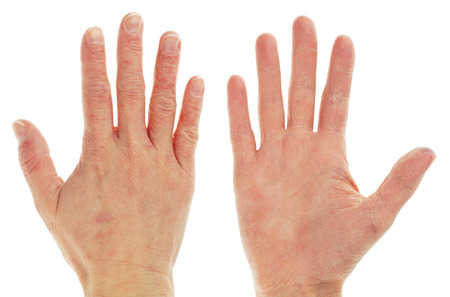 Eczema is a condition where patches of skin become inflamed, irritated, itchy, red, cracked, and rough. Blisters can also occur. The most common type of eczema is known as atopic dermatitis, or atopic eczema. Atopic refers to a group of diseases with an often inherited tendency to develop other allergic conditions, such as asthma and hay fever.
Remedy:
---
Cannot find information on an ailment or condition?
Submit it to our system