Information on condition:
Flatulence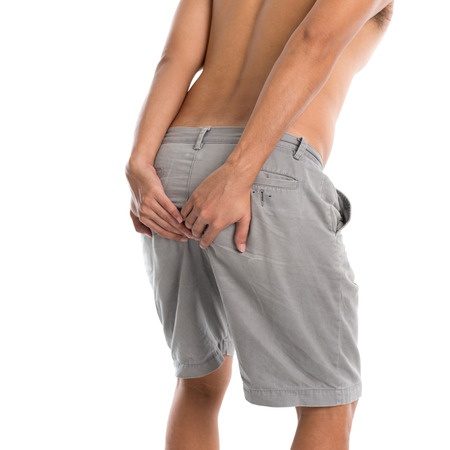 Flatulence is a medical term for releasing gas from the digestive system through the anus. It's also commonly known as farting, passing wind, or having gas. It occurs when gas collects inside the digestive system, and is a normal process.
Remedy:
---
Cannot find information on an ailment or condition?
Submit it to our system