Information on condition:
Headache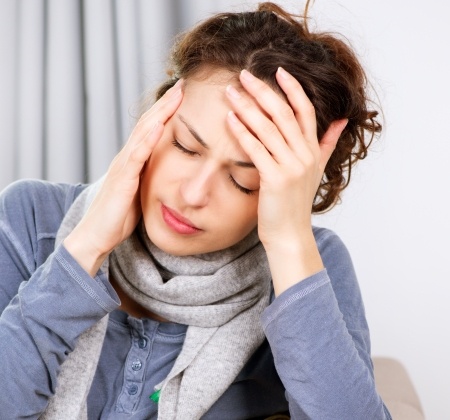 Headache
Remedy:
---
Migraine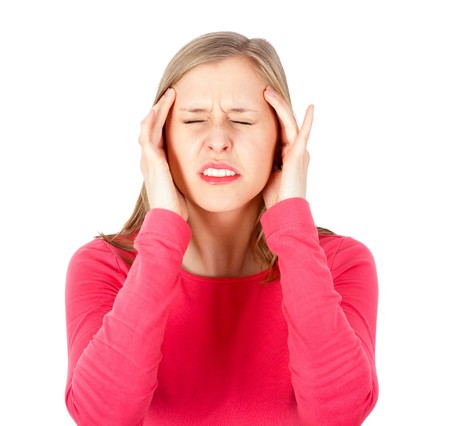 Migraine is a primary headache disorder characterized by recurrent headaches that are moderate to severe. The headaches usually affect one half of the head, are pulsating in nature, and last from 2 to 72 hours. Associated symptoms may include nausea, vomiting, and sensitivity to light, sound, or smell. The pain is generally made worse by physical activity.
Remedy:
---
Cannot find information on an ailment or condition?
Submit it to our system