Information on condition:
Insomnia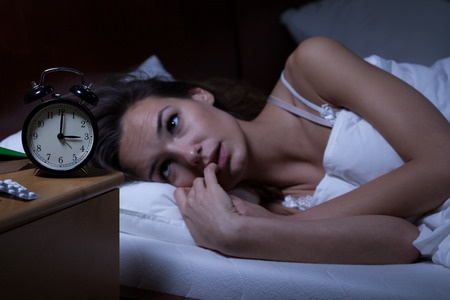 Insomnia, also known as sleeplessness, is a sleep disorder where people have trouble sleeping. They may have difficulty falling asleep, or staying asleep as long as desired. Insomnia is typically followed by daytime sleepiness, low energy, irritability, and a depressed mood.
Remedy:
---
Cannot find information on an ailment or condition?
Submit it to our system