Information on condition:
Menstrual Cramps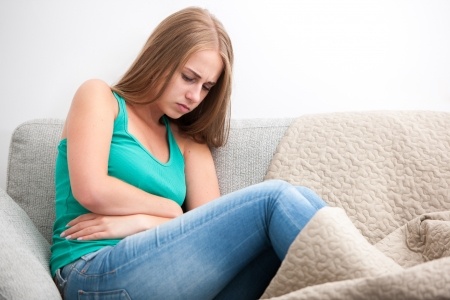 Menstrual cramps, also known as dysmenorrhea or period pains, are painful sensations felt in the lower abdomen that can occur both before and during a woman's menstrual period. The pain ranges from dull and annoying to severe and extreme.
Remedy:
---
Cannot find information on an ailment or condition?
Submit it to our system