Information on condition:
Morning Sickness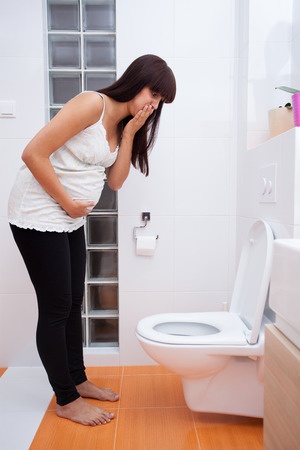 Morning sickness, also called nausea and vomiting of pregnancy (NVP), is a symptom of pregnancy that involves nausea or vomiting.
Remedy:
---
Nausea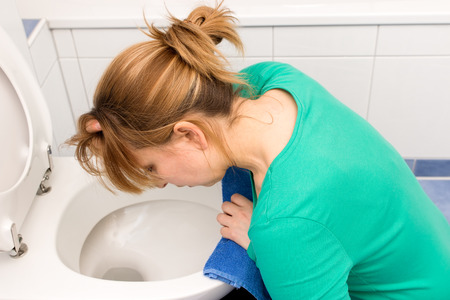 Nausea is a sensation of unease and discomfort in the upper stomach with an involuntary urge to vomit. It may precede vomiting, but a person can have nausea without vomiting. Some common causes of nausea are motion sickness, dizziness, migraine, fainting, low blood sugar, gastroenteritis (stomach infection) or food poisoning.
Remedy:
---
Cannot find information on an ailment or condition?
Submit it to our system