Information on condition:
Neck pain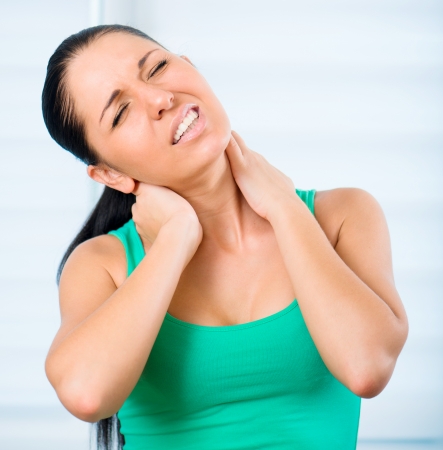 Neck pain or stiffness can happen for a variety of reasons. Many people experience neck pain or stiffness occasionally. In many cases, it?s due to poor posture or overuse. Sometimes, neck pain is caused by injury from a fall, contact sports, or whiplash.
Remedy:
---
Cannot find information on an ailment or condition?
Submit it to our system