Information on condition:
Sinusitis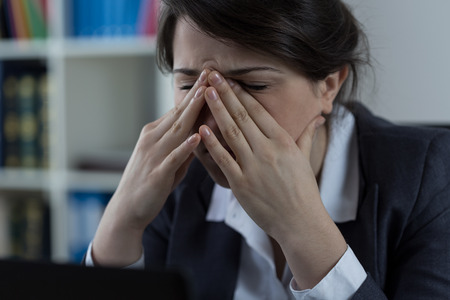 Sinusitis, a.k.a. sinus infection or rhinosinusitis, is inflammation of the sinuses resulting in symptoms. Common signs and symptoms include thick nasal mucus, a plugged nose, and pain in the face. Other signs and symptoms may include fever, headaches, poor sense of smell, sore throat, and cough.
Remedy:
---
Cannot find information on an ailment or condition?
Submit it to our system