Information on condition:
UTI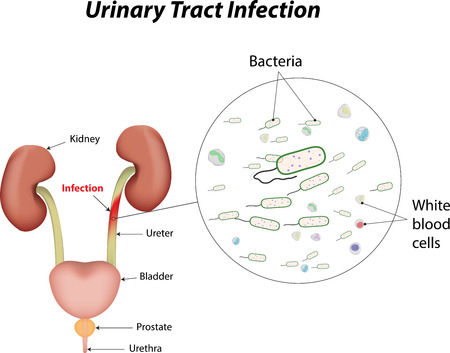 A urinary tract infection (UTI) is an infection in any part of the urinary system ? kidneys, ureters, bladder and urethra. Most infections involve the lower urinary tract ? the bladder and the urethra. Women are at greater risk of developing a UTI than men are. Infection to the bladder can be painful and annoying. Serious consequences can occur if the UTI spreads to kidneys.
Remedy:
---
Cannot find information on an ailment or condition?
Submit it to our system