Information on condition:
muscle cramp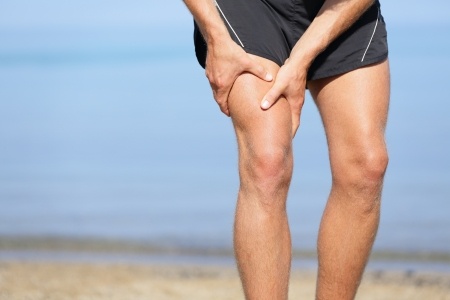 Muscle cramp is the sudden, involuntary contraction of muscle which does not relax, and is accompanied by a sudden burst of pain. It is typically caused by ion imbalance or muscle overload. It is usually harmless and ceases after a few minutes.
Remedy:
---
Cannot find information on an ailment or condition?
Submit it to our system