.

9 Licorice root helps in reducing the acidity of the stomach. It also helps to reduce the fatigue and queasiness associated with trips.

Take licorice lozenge as you travel.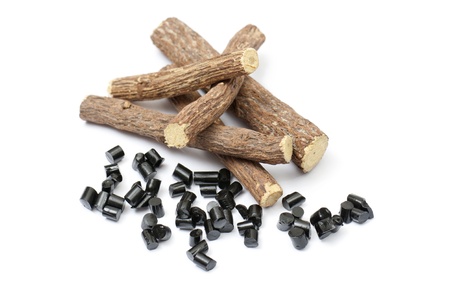 Licorice





The self cure remedy of

Take licorice

for the care and relief of

Motion Sickness

has a popularity score of

15

and effectiveness of

1

.

9

on the self-cure system.