.

4 The active compounds in onion and ginger immediately reduce the symptoms of nausea and the need to vomit.

Take 1 teaspoon fresh ginger juice with 1 teaspoon onion juice.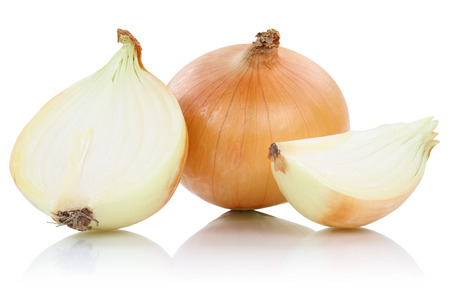 onion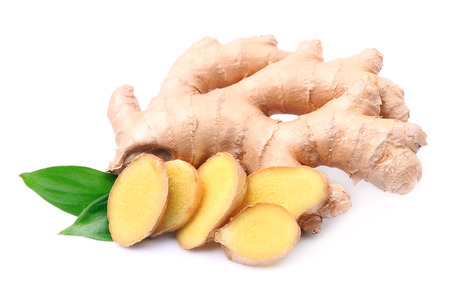 ginger





The self cure remedy of

Take onion and ginger

for the care and relief of

Vomiting

has a popularity score of

95

and effectiveness of

3

.

4

on the self-cure system.