Why it works:


Flaxseed contains Omega-3 fats, helps body produce Prostaglandins, which helps reduce the inflammation.



How it works:


Make a thick paste of 1-2 tablespoon of flaxseed powder by adding boiling water. Apply it as a poultice. It decreases the inflammation and draw out the infection.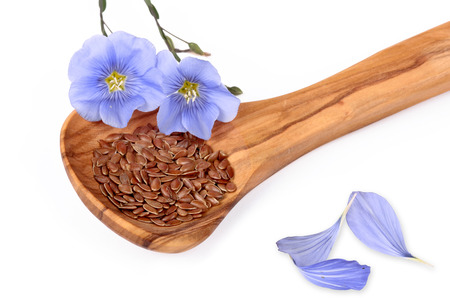 flaxseed





The self cure remedy of

Apply flaxseed paste

for the care and relief of

Boil

has an effectiveness score of 1.0 and a popularity score of

1

on the self-cure system.