Why it works:


Cordyceps sinensis has long been used in traditional Chinese medicine for boosting energe.



How it works:


Take cordyceps sinensis supplement according to its instructions. Typical daily dosage ranges from 5 to 10 g depends on user's age, health, and other conditions.

Precautions:
Cordyceps might slow blood clotting. Use caution if you have bleeding conditions. Stop taking cordyceps two weeks before surgery.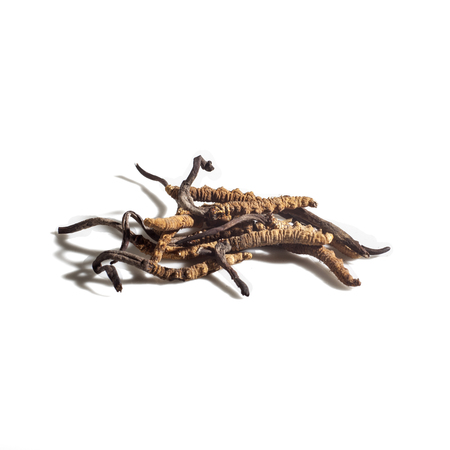 Cordyceps sinensis





The self cure remedy of

Take cordyceps sinensis

for the care and relief of

Fatigue

has a popularity score of

0

on the self-cure system.