Why it works:


Parsley contains vitamin B6, C, magnesium, and potassium which play an important role in dissolving the kidney stones. It acts as a natural diuretic which eliminates excess minerals and sand before they form into a stone. It detoxifies the kidneys by flushing out the toxins.



How it works:


Take a handful of fresh parsley leaves in two cups of boiling water. Cook with low heat for another 3 to 4 minutes. Allow the tea to cool and drink.

Precautions:
Parsley might lower blood sugar levels. Use caution if you have blood sugar related conditions.

Do not take parsley if you have high blood pressure or kidney conditions

Stop taking parsley at least two weeks before surgery.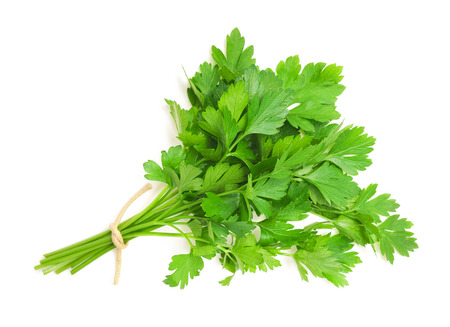 parsley





The self cure remedy of

Drink parsley tea

for the care and relief of

Kidney Stones

has an effectiveness score of 2.3 and a popularity score of

9

on the self-cure system.